Purchase & Delivery
FROM ONE BRICK TO A WHOLE SET!


Here you will find all the important information regarding ordering LEGO® at Saviory Bricks! 🛒

NEW LEGO® parts are always in unused condition.
USED LEGO® parts are always in good condition (unless otherwise stated in the description).
We distinguish all subtypes of LEGO® pieces (e.g. 4085c, 4085b).


LEGO® parts are packed in ZIP bags and separated into USED and NEW pieces.
50 unique items = 1 ZIP bag
50 or more pieces of the same item = 1 ZIP bag


We reply to messages within 48 hours (GMT+2) on working days.
The best way is to use the contact form on the website or reply to the e-mail to confirm your order.


If you have a valid VAT number and wish to purchase from us, you must contact us in advance for invoicing under the OSS (reverse charge invoice).

Did you find an mistakes in your order? Do not hesitate to contact us!
We treat each mistake individually and there are several possible solutions:
1. Refund 130 % of the value of the problem items
2. Delivery of the missing parts (if possible)
3. 3 % discount on the next purchase


For orders over 200 EUR/USD, please do not hesitate to ask us for a discount before ordering.
We can offer a better price especially when paying by TRANSFER OR VIA CRYPTOCURRENCIES.
---


Here you will find all the important information regarding the dispatch and delivery of your order! 🚛

Orders are normally dispatched within 2 working days of order payment.
We usually hand over shipments to carriers on Mondays, Wednesdays and Fridays.


Prices for individual shipping methods and specific delivery options can be found in the shopping cart.
For more detailed information, please refer to the description of the service.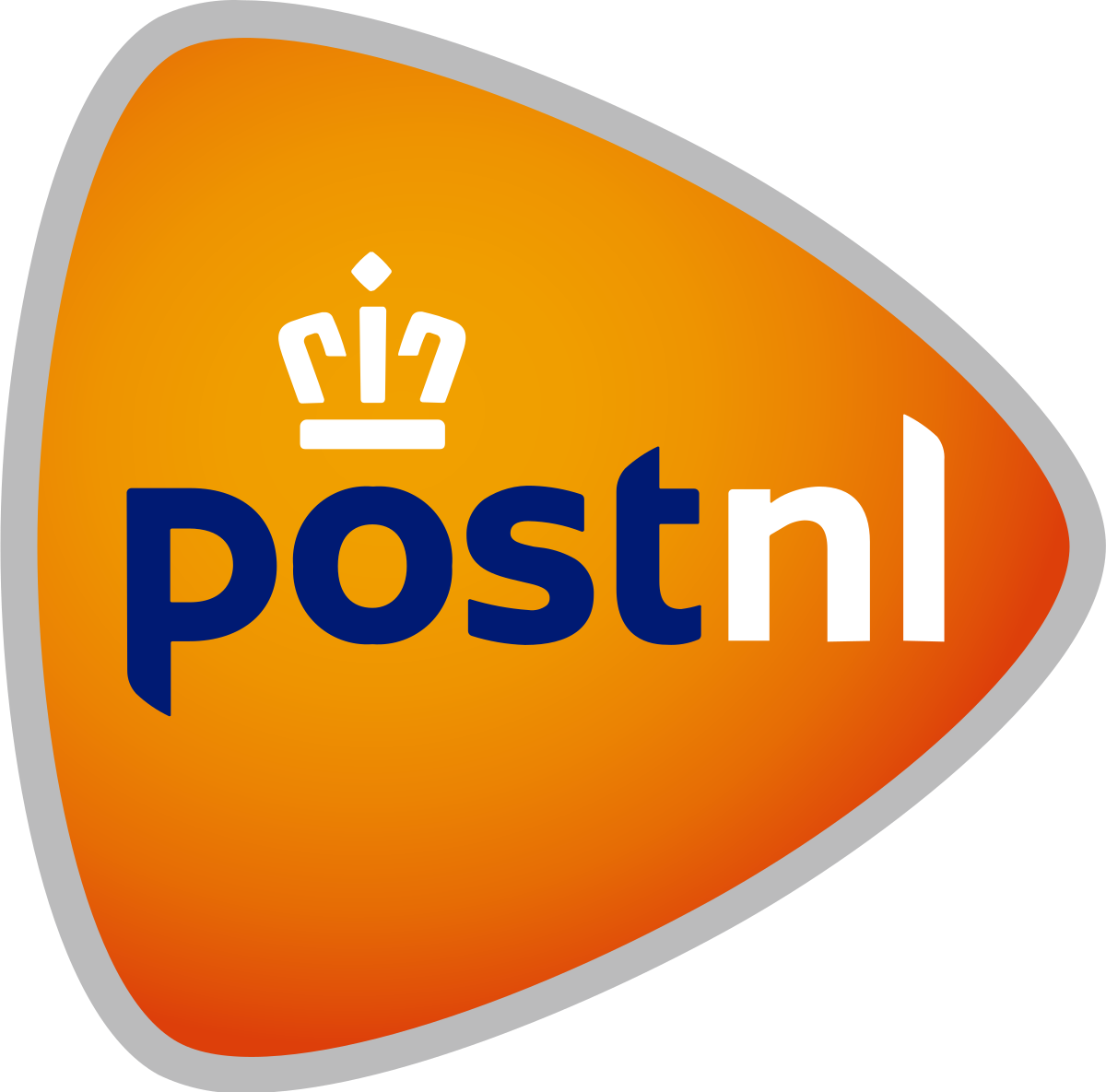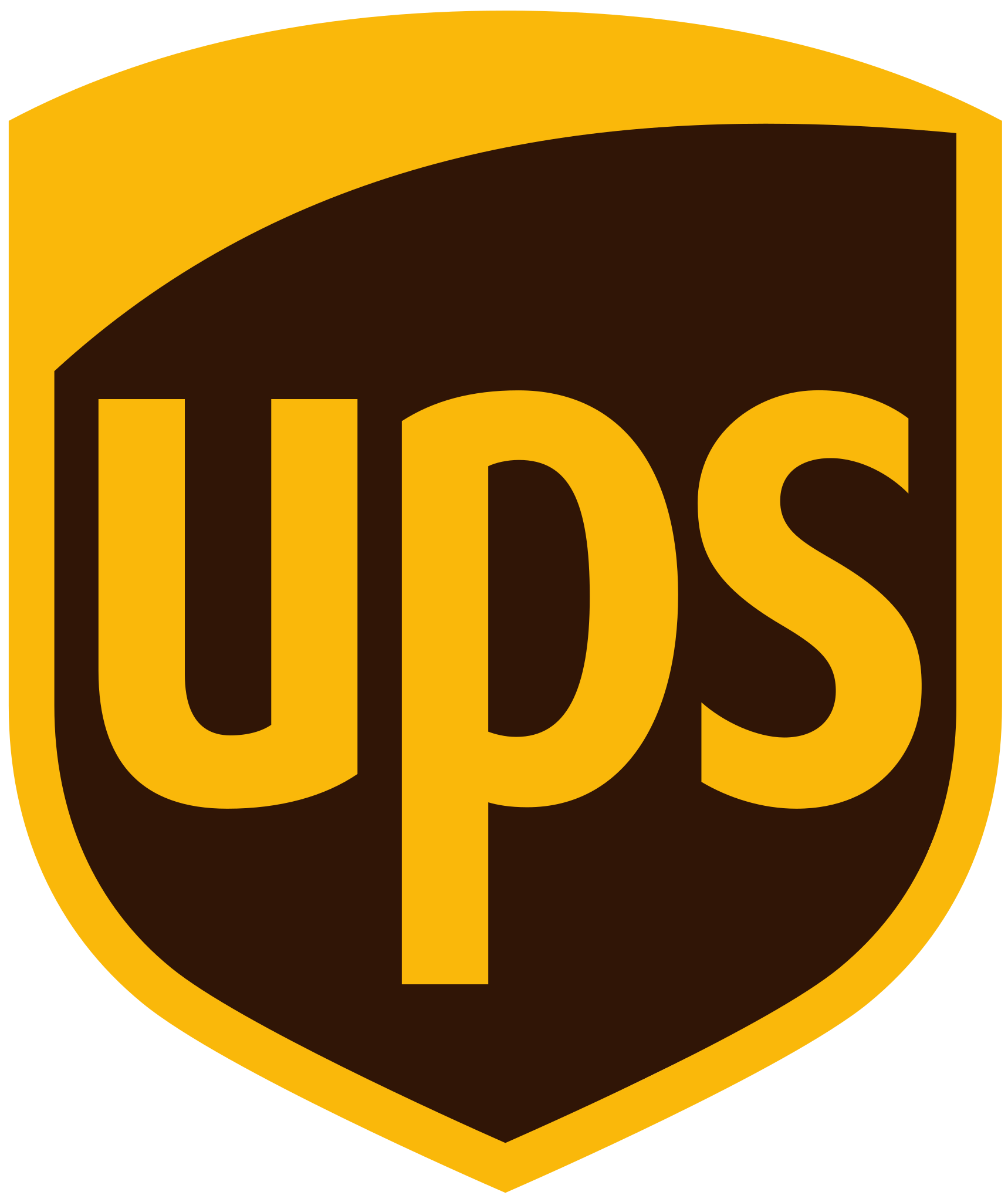 We reserve the right to choose different carrier!
Last Updated: 9 Sep 2023